This week we are taking a quick detour from Chloe's recovery journey (if you're not sure whats going on read here!) and sharing some history and exciting news about an upcoming competition some of our Mobility-Doc athletes are competing in!  Next weekend marks the beginning of the 19th World Athletics Championships!  This year, it's being held in Budapest, Hungary.  Today we are going to share a little bit about the history of this competition and introduce some of the athletes Dr. John will be supporting in Budapest.
About the World Athletics Championships
The World Athletics Championships is the 2nd largest display of world athleticism dwarfed only by the Olympics.  The first Championships was held in Helsinki, Finland in 1983.  Originally held every 4 years, after the 3rd competition in Tokyo, the International Association of Athletics Federation (IAAF) decided to make the competition every 2 years instead.  Now, the international competition is held the years before and after the Summer Olympics.  At this competition you can see all types of track and field events from running to high jump and much more!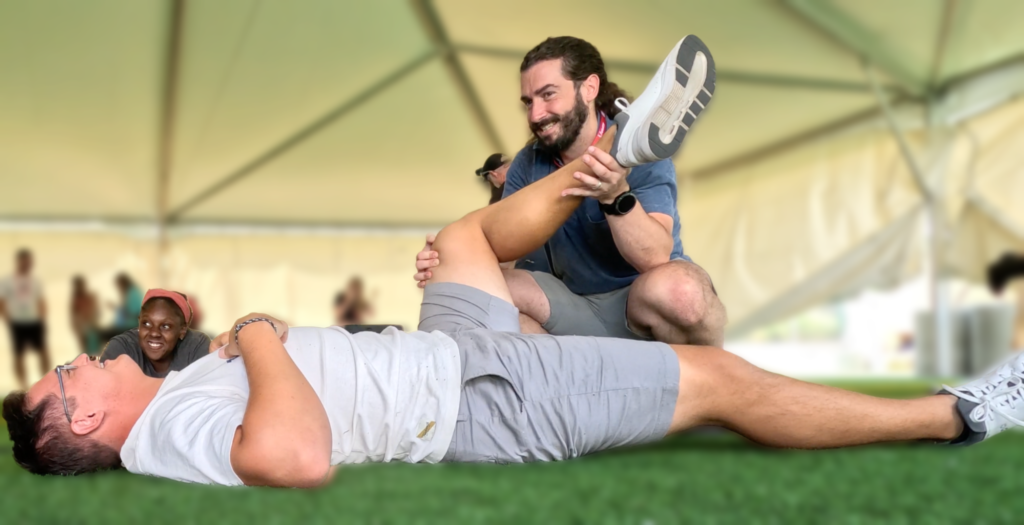 This year the World Athletics Championships is hosting more than 2000 athletes from over 200 different countries around the world.  There will be over 49 different disciplines to compete in.  Our own Dr. John will be representing the Mobility-Doc team by supporting 6 athletes from all around the globe.  They will be representing Egypt, Samoa, Nigeria, and (of course) the United States!   We will be helping competitors in the disciplines of hammer throw, shot put, and discus.  Learn more below!
What These Athletes Have In Common
These wonderful people are not only outstanding in their athletic discipline, but are hardworking dedicated individuals on and off the field.  They also all came to a realization they needed to bulletproof their bodies by improving their mobility so they could be healthier stronger athletes.  That is how we all became acquainted after all.  Mobility is what we do best!  We are honored and excited to be working with them day in and day out with our MDFit Mobility programming.  Maintaining this kind of athleticism doesn't happen overnight.  They work incredibly hard and we can't wait to see the results over the next 2 weeks!
Make sure you tune in next weekend to support all of the athletes in the World Athletics Championships!  The competition runs from 8/19/23 – 8/27/23.
Events To Watch!
Men Discus Throw
Qual Group A: Saturday 8/19 at 19:10
Qual Group B: Saturday 8/19 at 20:40
Final: Monday 8/21 at 20:30
Women's Discus Throw
Qual Group A: Sunday 8/20 at 9:00
Qual Group B: Sunday 8/20 at 10:30
Final: Tuesday 8/22 at 20:20
Hammer Throw Men
Qual Group A: Saturday 8/19 at 12:00
Qual Group B: Saturday 8/19 at 13:40
Final: Sunday 20 at 17:50
Men's shot Put
Qual Groups A & B: Saturday 8/19 at 10:30                                        Final: Saturday 8/19 at 20:35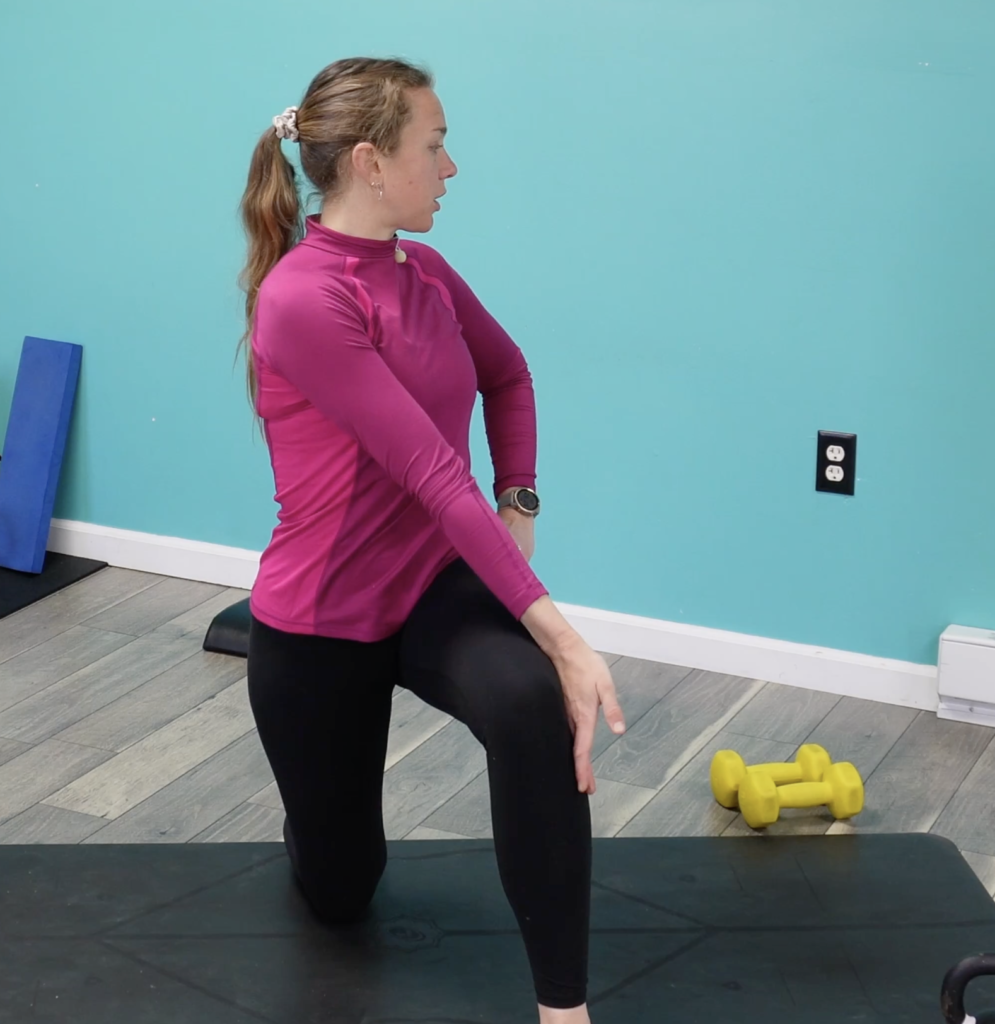 Limited range of motion holding you back?  It takes more than just stretching to keep your joints healthy and strong.  Take the guesswork out of your routine and know you're giving yourself everything you need.  Sign up for our MDFit Mobility program.  It has 10-15 minute programming for every day to get you the results you want.  Be stronger, healthier, and most of all pain free with better mobility.
I know we just filled your head with track and field for next weekend, but there are more exciting things you don't want to miss!  This weekend Zach Makovsky is competing in Bogota Columbia for the Brave CF 73 Flyweight event!  Watch as he competes against his Brazilian opponent this Saturday 8/12!