MD Online: Online Physical Therapy Programs for Your Mobility Needs
Our base level 10-minute program is perfect for everyone.  It's created as a daily recovery routine to eliminate everyday aches and pains. It improves range of motion in the upper body, lower body, and core/spine. This is a DIY program with detailed videos created by our team explaining every movement. Intended to be quick, fun, and effective, you will get the most out of this by completing all 7 days. You'll need access to a foam roller to perform the exercises.
This is our foundational 20-minute full-body program. It's targeted at priming the upper body, lower body, and core/spine with mobility, stability, and strength exercises, followed by a strength endurance portion. Each class lasts twenty minutes, and is perfect as a warm-up, cool-down, or even a rest day activity. You'll need access to basic equipment (dumbbells, kettlebells, or anything with some weight) to perform the exercises. Live classes hosted three times per week plus full library of all recorded classes available always.
Programming includes all of the exercises in MDFit Essentials, plus an additional 10-minute HIIT circuit at the end. This class is perfect for those accustomed to DB workouts or anyone looking to target muscle strength specifically. Live classes hosted three times per week plus full library of all recorded classes available always.
Consists of the same triplet of exercises in MDFit Essentials followed by a strength endurance workout using a barbell. For the athlete who either prefers barbell training over dumbbells or is looking for a program including pulls, presses, and squats. Live classes hosted three times per week plus full library of all recorded classes available always.
Schedule a video consultation today so we can walk through your injury history and make a custom program for you.
MDRx BJJ Mobility with Rene Sousa
Brazilian Jiu Jitsu and other martial arts require full body mobility.  Inspired by our work with Rene Sousa, we tuned into what mobility Jiu Jitsu athletes need most!  Whether you're a beginner or a seasoned athlete this program will allow you to turn this sport into something you can do for life.  Don't submit yourself due to poor mobility!  It only takes 15 minutes a day.
MDRx Hip Mobility for Throwers
One of the most common injuries we see in throwers is due to lack of hip mobility.  Fixing tight hips will allow you to throw with more ease!  
Suffering from daily back pain or spasms?  This 4 week program is created to alleviate those daily issues.  Consistency is key!  Build these exercises into your routine so they become habit for the longest lasting result.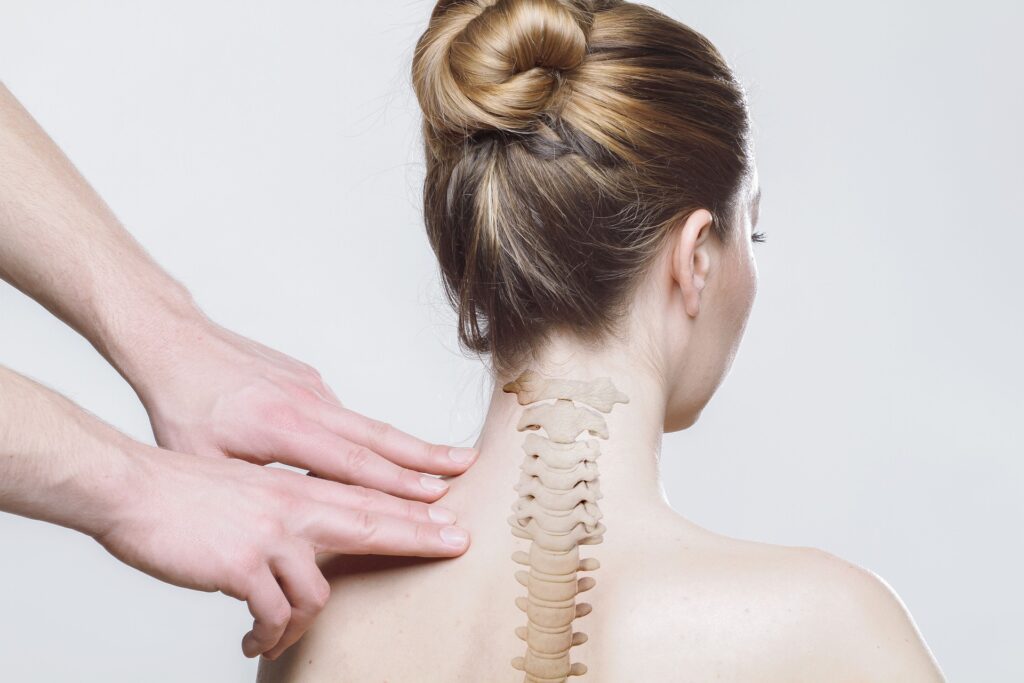 Got a stiff and/or painful neck? You know something's going on but it isn't "bad enough" to go to a clinic just yet. Dive into MDRx Neck for our full 4-week program designed to improve your neck range of motion while maintaining proper stability and function. Stiff and painful neck joints can lead to headaches, jaw pain, and worse. Get started today and put your neck pain in the past.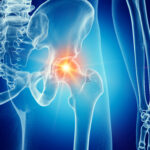 MD Rx is an ever-growing online library of problem-specific rehab plans created by the doctors at Mobility-Doc. MDRx Hip will get you all the way back to 100% by providing you with a proven, easy to follow rehab plan targeting hip muscle strength, length, and overall function.
If you're looking for a bit more than standard maintenance or prevention for your back pain, MDRx Back is your solution. This 4-week program takes you through spine and core exercises to improve the mobility, stability, and strength of your back. Don't ignore your nagging backache — get started today.
MDRx Runner: Strength and Mobility
Not able to keep your pace up?  Improve your flexibility, mobility, and strength in targeted areas that improves your overall running performance.  This program features 3 – 20 minute workouts with 4 programmed 10 minute cool down recovery sessions.
Not a muscle but a connective tissue, the IT Band can't be strengthened directly.  This 4 week routine targets your hips, knees, and ankles to get IT Band issues under control.  There are 3 programmed sessions per week that takes approximately 10 mins.  Improve overall movement patterns in your lower body to combat IT Band issues.
Shoulder pain can be extremely debilitating. You almost never realize how important shoulders are until you can't lift your arm all the way up or do a pull-up because of shoulder pain. We developed these 4 weeks of shoulder exercises with thousands of patients worth of experience to back the programming. Try MDRx Shoulder first. You'll be surprised at your progress in just a month.
Is everything feeling tight or stiff? Give yourself a full body "reset" with this 10 minute mobility that works through your entire body.  This program is so easy to incorporate into your every day that you'll want to do it forever!
Our Knee Bulletproof program is for the active person who want's to make it so that their knees never hurt again. Each week contains 7 days of programing. You will have 3 unique days of knee focused mobility and strength priming work for your knees that will take about 20 minutes, and then 4 days of a 10 minute recovery primer. 
Flat feet or trouble with your arches?  This 4 week program will guide you to help you reduce foot pain and restore your arches!
Enter your title
Enter your description